The strength of a European group specialising in machining and precision mechanics since 1999.
Comprehensive know-how for an extended range of services
With 490 employees across 48 facilities in Europe, in France, Italy, Portugal, Germany and Spain, the SPR group is today a major player in the machining and precision mechanics arena, particularly in the aeronautics, defence and automotive markets. The group's extensive machine base, which is upgraded on a regular basis, empowers us to meet a variety of needs from prototype to mass production, small to large size parts, in all materials. The SPR group spans 48 industrial companies, totalling an up-to-date base of over 730 machines including 480 CNC units.
Mario Roméo
Founder and Chairman of the SPR group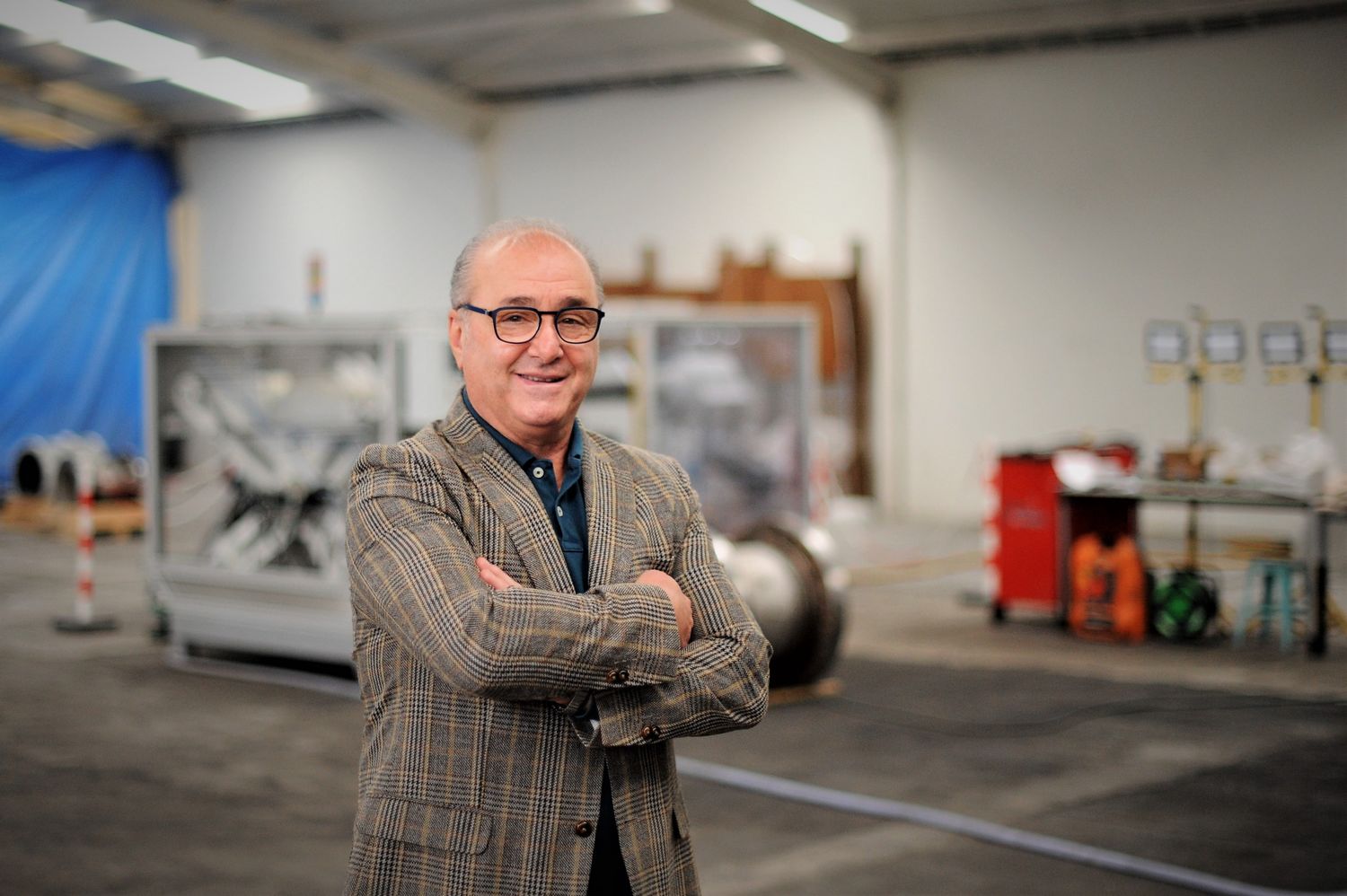 85 000 m²
of covered workshops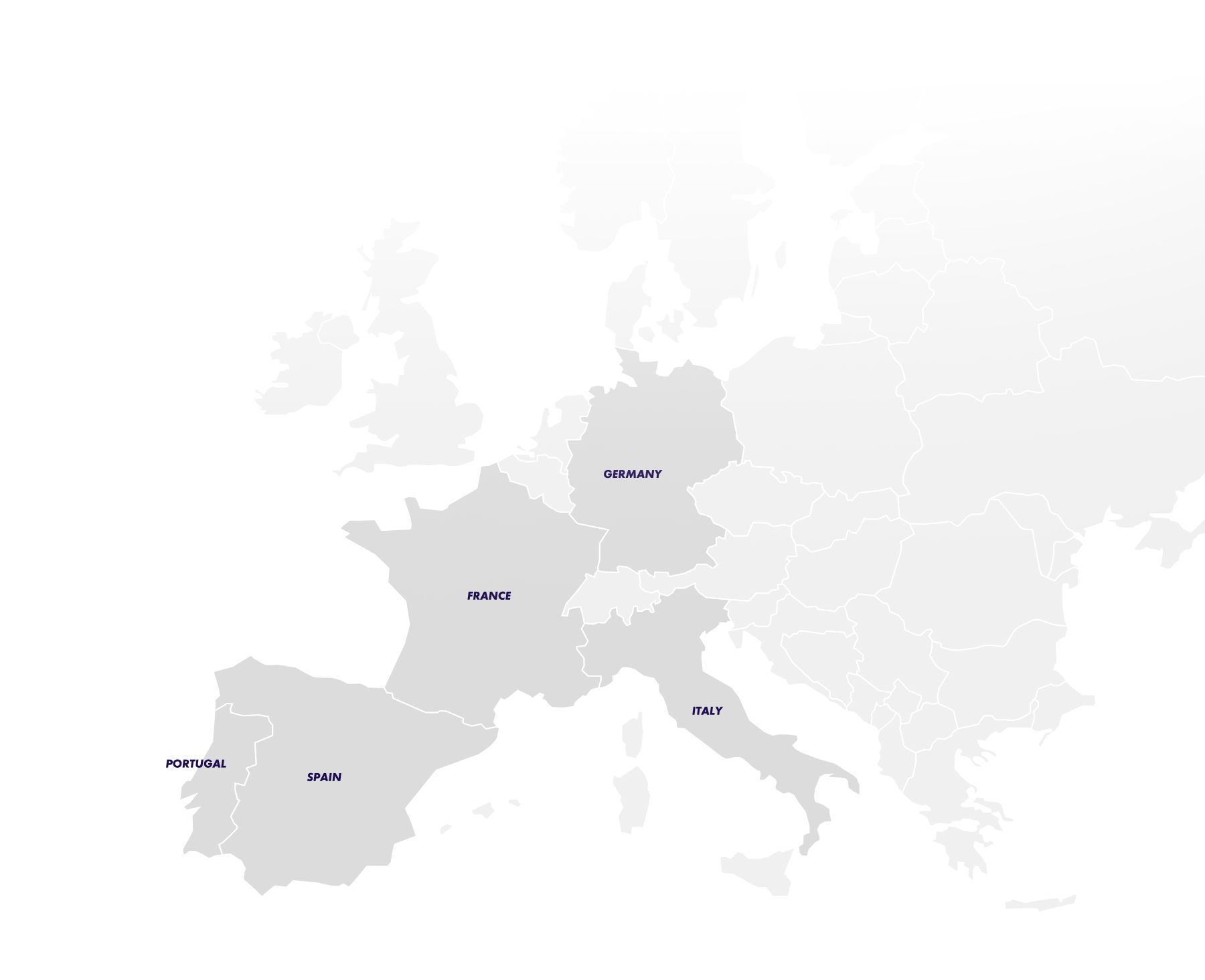 History
Armand Ehny founds the general mechanical company Ehny which is to be bought out in 1999 by the SPR group.

Mario Roméo joins Ehny.

Mario Roméo buys out the Ehny businesses to create the SPR group. Acquisition of Nagy Industries Ltd. at Giromagny in Belfort, also an important player in the field of precision mechanics, but with one difference: Nagy Industries specialises in the production of parts for mass production.

SPR becomes a holding company with several interests.

SPR buys out E-Product, a design office working for the mechanical engineering and construction sectors. The goal is to offer an overall service package ranging from project design to practical implementation.

David Roméo, the founder's son, joins the SPR group and starts to sketch the outlines of a new more ambitious strategy, resolutely aimed at the management of turnkey industrial projects, offering an overall solution and the development of high value-added proprietary products.

Introduction of traceability and quality standards, particularly with the introduction of the ISO 9001 2000 version.
Certifications & quality
Certification name
Related requirements
Date obtained
ISO 9001:2015

Quality management

October 2017

ISO 14001:2015

Environmental management

October 2017

ISO 9100:2016

Manufacturing of precision mechanical parts for aerospace and industry

November 2017

ISO 15085/CL2:2006

Quality requirements for metallic fusion welding

December 2019

ISO 15085/CL2:2007

Railway applications - Rolling stock and component welding

December 2019
Reference areas
Aeronautics/armaments
24%
Electronics/telecommunications
16%
Chemicals/pharmaceuticals
5%