Wielding extensive expertise in sectors with demanding technical standards, over the years SPR has been able to develop its activity in various business sectors and forge true win-win partnerships with its customers for the long term.
Our decades in the trade have afforded us a very broad scope of experience in machining and precision mechanics, which naturally positions SPR as a partner of choice in the aeronautics, armaments, food production, automotive, chemistry, electronics, energy, nuclear, textiles, medical and pharmaceutical sectors.
Aeronautics/Armaments
Our cutting-edge expertise in precision mechanics allows us to fully satisfy our partners from the aeronautics and armaments sectors regarding quality requirements and organisation. Since the aeronautics industry and the armaments sector have specific demands in terms of product compliance and supply chain deadlines, SPR holds the appropriate certifications.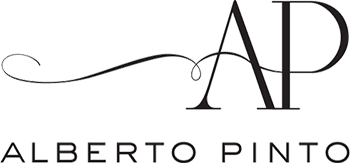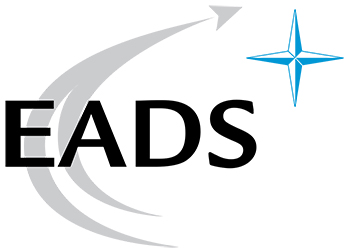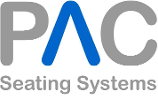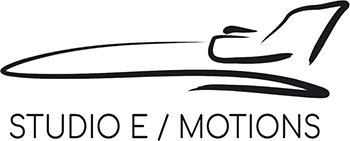 Food production
As a precision mechanics and machining company, SPR is a partner of choice for major groups in the food production sector, and helps them to upgrade their manufacturing processes and optimise their equipment. Specialising in mechanical engineering and precision machining, SPR produces highly sophisticated parts to equally sophisticated specifications.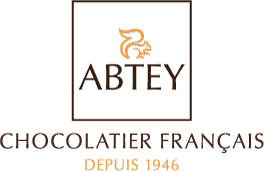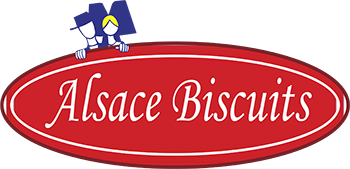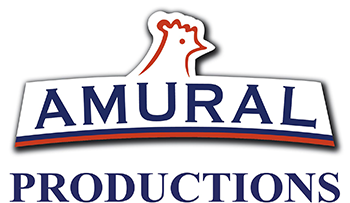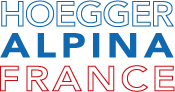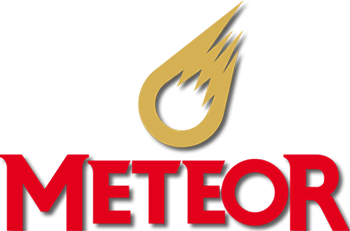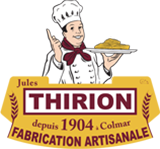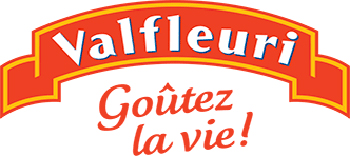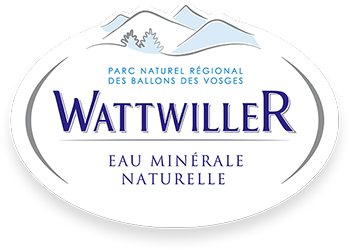 Automotive
As a precision mechanics business, SPR specialises in producing parts for the automotive industry. SPR offers its automotive partners the following services: mechanical parts production, prototype milling and machining, special tooling, and all mechanical parts in short, medium or mass production runs for the automotive sector.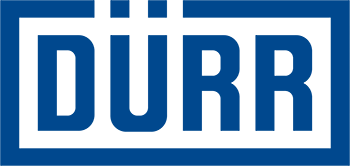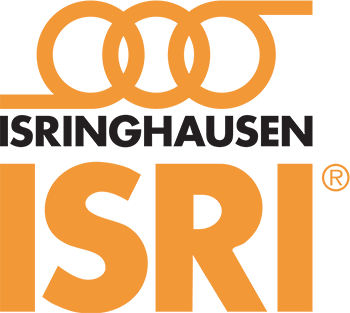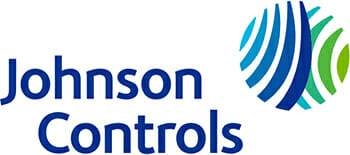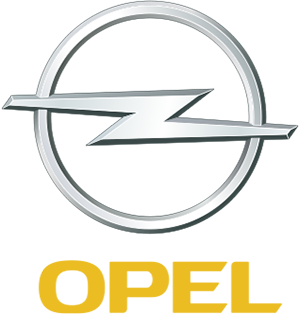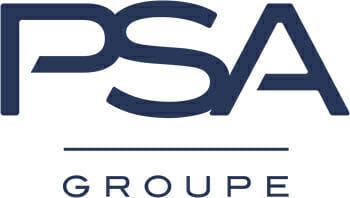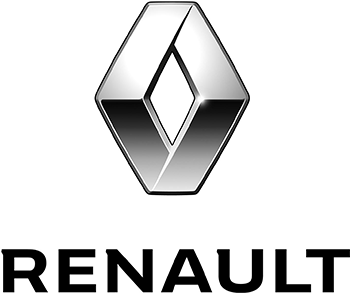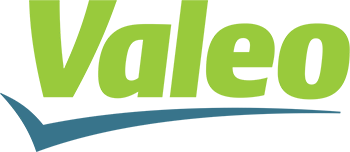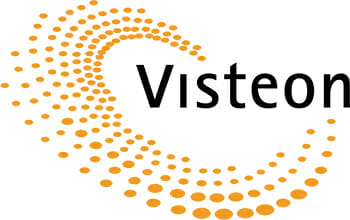 Chemicals
Precision mechanical engineering and machining of parts for the chemical industry is a tricky task given the critical quality stakes of manufactured components and the importance of their response to the conditions to which they will be subjected during use. SPR helps chemical companies to design and manufacture mechanical parts with safety and precision standards that meet their specific needs.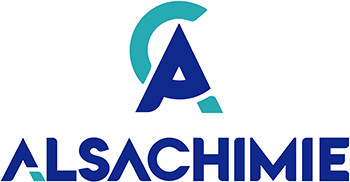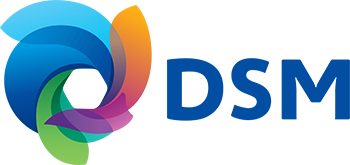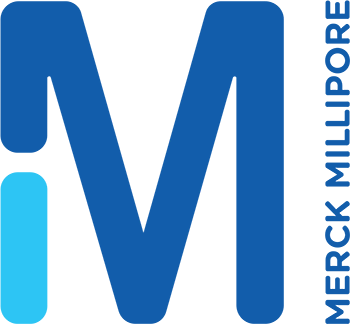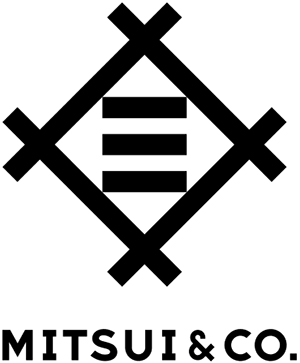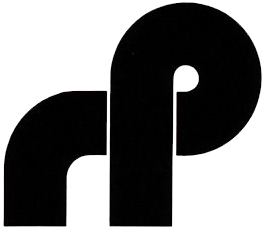 Electrical/Electronic Engineering
Specialising in the precision machining of technical parts for demanding applications, SPR is a supplier of EMS to designers, integrators and manufacturers of electronic and electrical equipment. Our company produces all the ranges of mechanical products for these sectors, guaranteeing a high level of geometrical precision and perfect visual finish.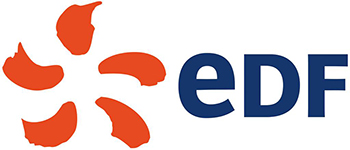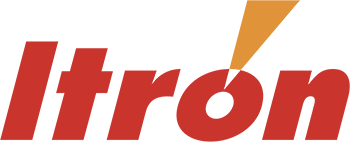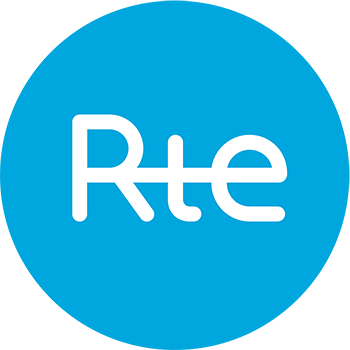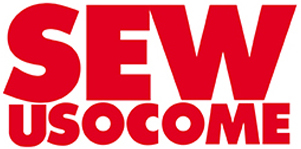 Energy/Nuclear
As a precision mechanics and machining business, SPR provides equipment for oil, gas and nuclear processing, which demand precision parts that are increasingly complex. Part machining quality is mission-critical in the energy and nuclear sectors. The stringent demands of the energy and nuclear sectors makes part quality a priority. Safety requires extreme dependability of the equipment used in the processing of the various energies.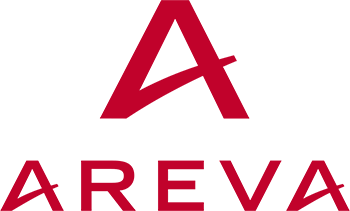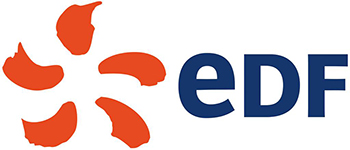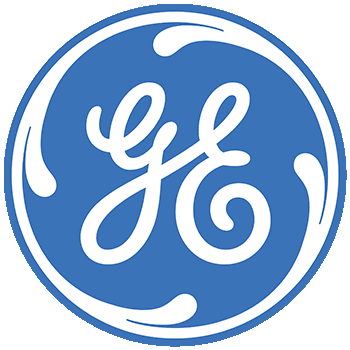 Printing/Textiles
Several renowned manufacturers of machines for printing and textiles trust SPR's machining centre services. Because the dependability of the machines is at stake, there can be no compromising on quality. The experience built over the lifetime of our partnerships means we can manage quality and deadlines to promote streamlined delivery flows.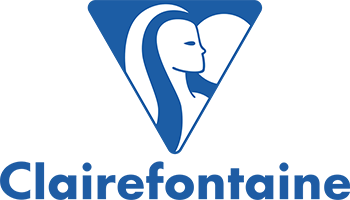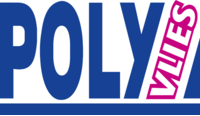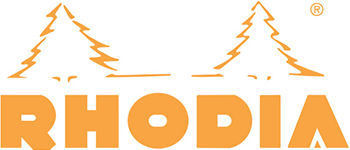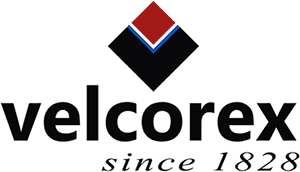 Medical/Pharmaceutical
Equipped with a recent machinery base and working to stringent requirements in terms of part finishing, SPR is a much-appreciated partner of the medical sector. Our responsiveness, know-how and experience exactly match the stringent demands of this business sector. As a certified business, SPR stands out for its high level of performance when it comes to meeting deadlines and quality on delivery. With its mastery in high-precision machining, traceability process and finish quality, SPR is a reference for key accounts in the medical industry.